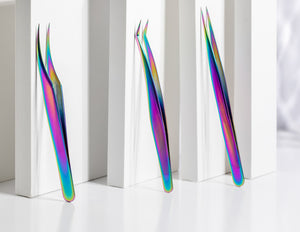 LASH SUPPLIES
Welcome to Alpha Lash Supplies, where we offer the best in quality and affordability for eyelash extension supplies in Australia. Our specialty is pre-made fans, and we also have a wide range of disposables available. We offer pre-made Eyelash Extension trays from the diameter of 0.07 - 0.10 and dimensions of 3-14 to cater for you and your clients needs.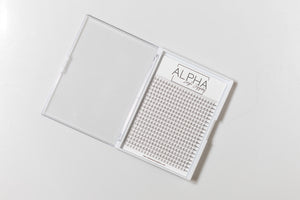 Why shop with Alpha Lash Supplies?
We offer high end quality Eyelash Extensions supplies with a 100% guarantee. We pride ourselves upon providing high quality products at an affordable price, whether that be Premade Volumes or disposables. We provide Australia wide delivery with a 24 hour dispatch policy as well as quick responses to enquiries. Use the code ALPHA to save off your first order!
SHOP NOW